The Celtic legend of Dire Grove comes to life in this exciting hidden object game. A discovered artifact found in the UK brings new light to the legend, and now a group of University students have dissappeared. Piece together the mystery of Dire Grove and help uncover the legend. Do you have the heart for this kind of adventure? Find out in Mystery Case Files®: Dire Grove.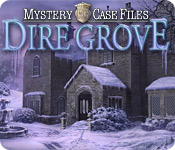 Mystery Case Files®: Dire Grove was voted Customer Choice Game of the Year for 2009. Click on the graphics for a free video and free game demo and you will discover why. Dig through interesting buildings and explore interesting places that deal with the mystery.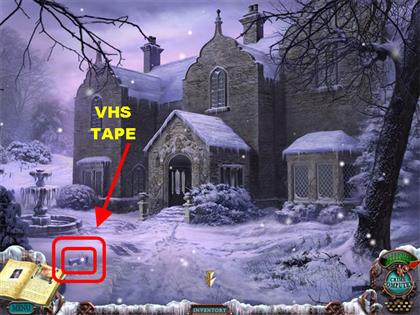 Solve interesting puzzles as you piece together the Case of Mystery Case Files®: Dire Grove. Bring to light the mysteries about the legend.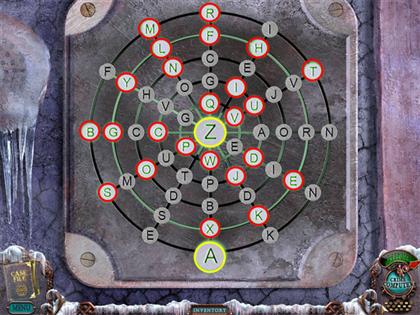 Are you a Nancy Drew Fan? Check out her latest case at Waverly Academy.
FarmVille Secrets Revealed