The rumors and babble of a conspiracy at the highest levels of government have always existed, however, exploring those possibilities through the eyes of a child, while exploring the White House is indeed an innovation on the theme. The plot thickens and provides some level of engagement when the conspiracy hits home, so to speak, in the person of Miranda's missing professor. This exciting hidden object game is delightful and educational. Collect hidden objects, while learning about a national monument, and solve the mystery of the disappearing professor. You can solve the conspiracy behind the white house disappearance.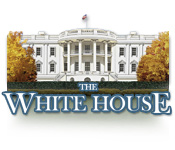 Enter the world of the White house just lick on the graphics for an entertaining video of the game and a free game demo.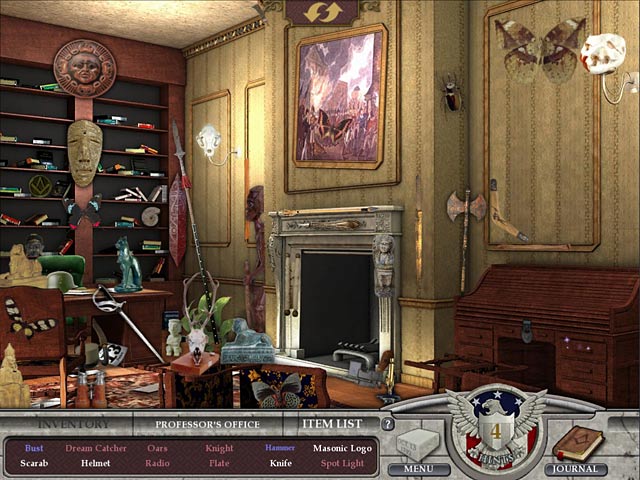 Checkout and download this inexpensive game today, and enjoy hours of educational fun and challenging puzzles!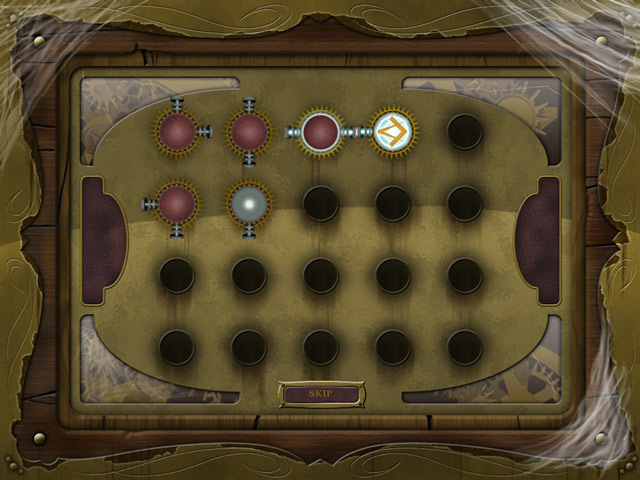 Dig through the White House with your own private visitors pass!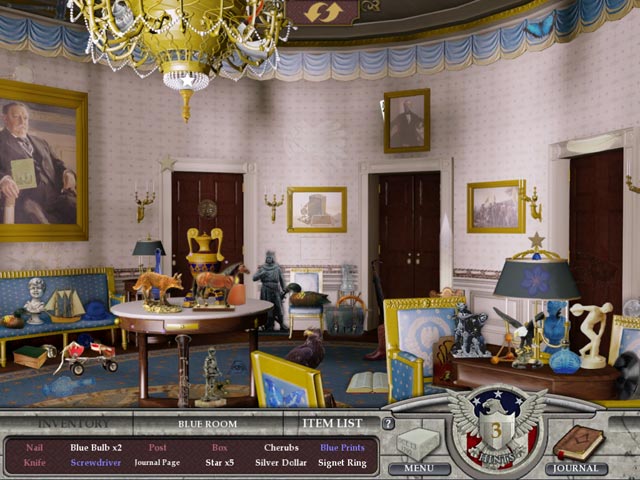 Are you a Nancy Drew Fan? Check out her latest case at Waverly Academy.
FarmVille Secrets Revealed