Could a sealed letter written by Leonardo Da Vinci really exist? You need to verify the letter's authenticity. That will take you to Rome, Italy, and where you will experience the beautiful scenery and unique atmosphere. Dig through the clues to discover the truth about the letter. Become immersed in the adventure and discover the mystery of Rhianna Ford & The Da Vinci Letter.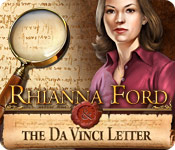 Get the free video of this addicting Hidden Object Game by clicking on the graphics.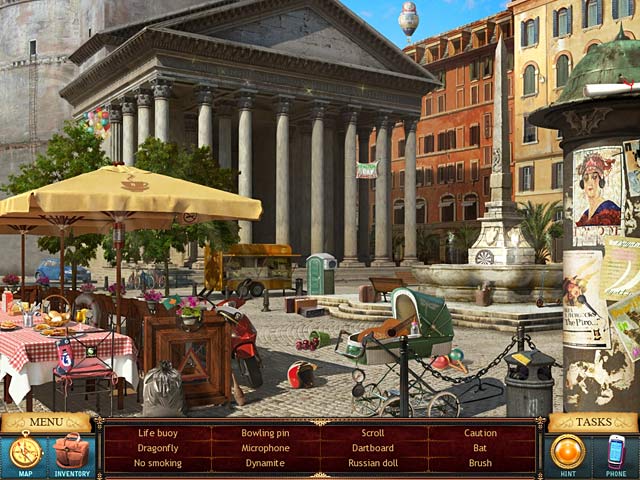 Enter the world of Rhianna Ford with a free game demo by clicking on the pictures.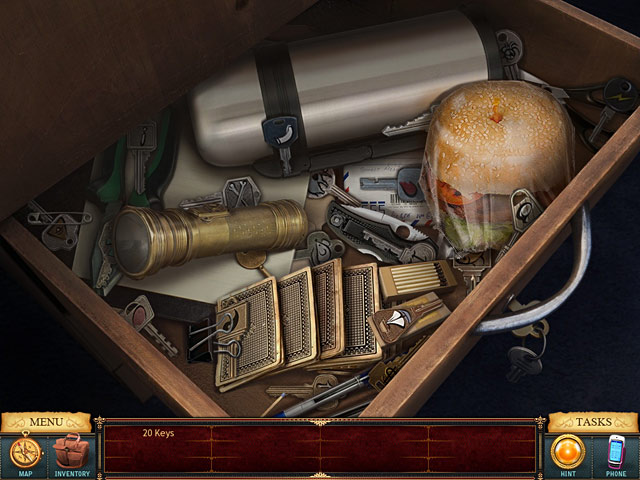 Get two free games for creating your own game space. It is totally free and takes about two minutes max!
Like Nancy Drew? You'll love Nancy Drew: Warnings at Waverly Academy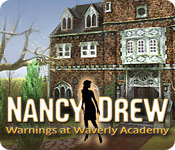 Or just try to escape the Temple.