Build the country's best vacations, and create the great road side attractions that will entice the nation's travelers to stop and take notice. You are in the creative driver's seat as mayor of Middle America town, you decide what ideas to pursue and how to bring in the prospects. Play Tourist Trap: Build the Nation's Greatest Vacations, and show the world what you've got.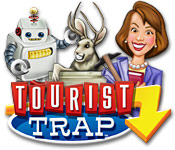 Get the free game demo by clicking on the graphics.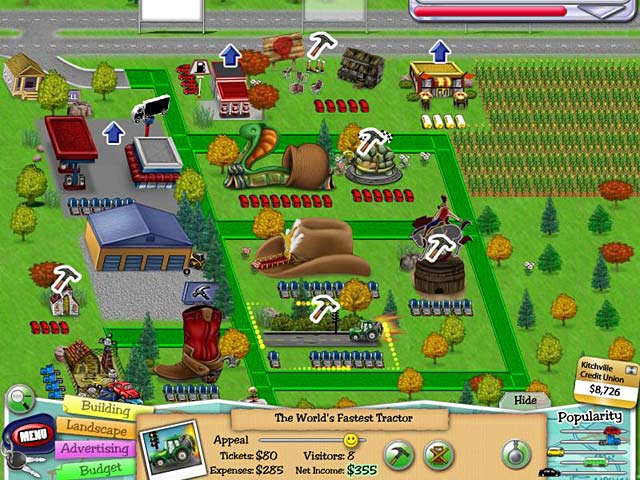 Watch the free video for more information on this wacky download game.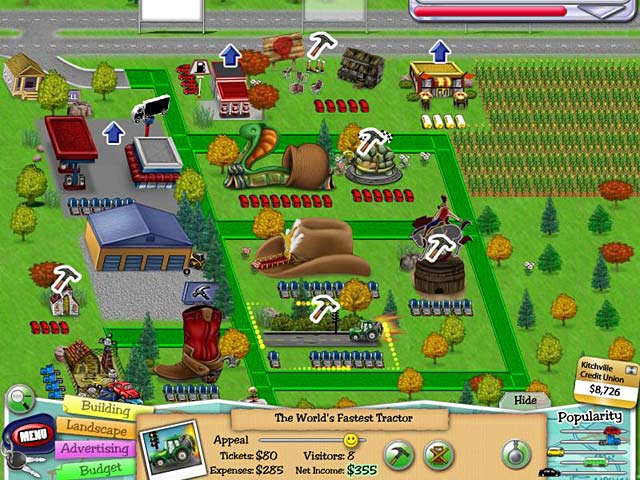 Remember Dig Dug? Get Dig Dug in his newest adventures!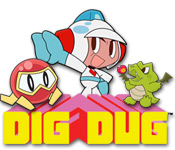 You would have to be as mad as a hatter to try your hand at Alice's Teacup Madness.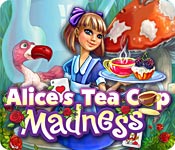 Stack up the fun with Burger Time.